Last Minute Gifts for The Dapper Gent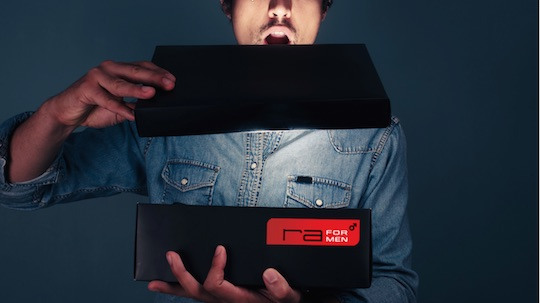 The countdown is on! Hanukah has started and Christmas is now just a week away. If you're like most guys, you're probably just now thinking about what gifts to get.
So here are a few gift ideas for your male friends, family members or co-workers (if you like them that is).
FOR THE METICULOUSLY GROOMED
This was the year for beards and mustaches, and it's looking like that trend will only continue. As every bearded or mustached man knows good shaving tools are indispensible. Some to look for include:
FOR THE ATHLETE
Whether a Crossfitter, biker, runner, or Iron Man, these guys put their skin through the ringer and just like the body, it needs to be replenished. For those active guys, turn to the following:
FOR THE MOVER AND SHAKER
For these guys, an impeccable appearance may be essential, but so too is time. Turn to skin care products that will deliver a big impact for a small investment of time.
FOR THE COLLEGE BOUND
We all know at least one teen or college student, and chances are they either grapple with maintaining healthy skin or simply feel they don't have the time to take care of their skin.
Happy gift hunting and Happy Holidays!
For more RA for Men products, visit the Products page.