4 Steps To Healing And Recovering From A Sunburn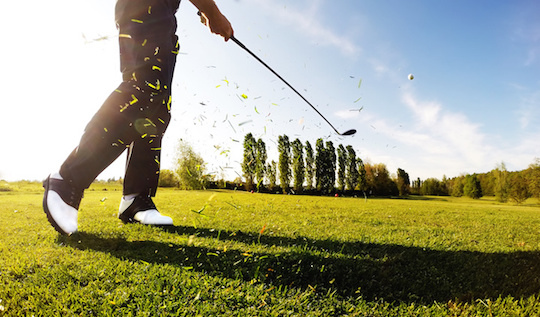 Despite your best efforts to keep your skin shielded from sunburn every once in a while the inevitable happens, particularly if you are the outdoor type. (If you're not protecting your skin…tsk-tsk…read this!) Hopefully this will not be your fate as we head into the 4thof July weekend, but if it is, how can you heal and repair the overexposed skin?
Better yet, how do you get the much-needed relief?
When sunburn occurs, in many cases it is possible to speed the healing process, or at the very least prevent further damage from occurring. There are a few things to keep in mind, however.
For starters, depending on the severity of the burn, you may need to take a trip to the doctor. You will quickly know if this is the case for you. Typically extreme sunburn is accompanied by pain, swelling, headache, fever, dizziness, and dehydration. If you have any of these, let the pros handle it. Don't attempt to treat yourself at home.
For other more mild sunburns, you'll want to focus on soothing, nourishing and rebuilding the skin. For that, turn to ingredients that have anti-inflammatory and anti-itching capabilities, decrease pain, and cool the skin. Ingredients like aloe vera, hydrocortisone, bisabolol, arnica, thermus thermophilus ferment, Shea butter, and mugwort work well for this.
Antioxidants will also be key as they offer hydration and repair. A few to look for include:
Soybean protein (glycine soja) – a botanical derived from the soybean plant, it contains linolenic acid, omega-3 fatty acid and isoflavones and works to inhibits skin breakdown.
D-Boldine – a natural alkaloid from Boldo, a tree native to Chile. It is a powerful antioxidant, protects cells and reduces inflammation.
L-Glutathione – a crucial antioxidant defense system, it protects against environmental damages and regulates antioxidants within skin cells.
Now for the actual application of these: Don't forgo cleansing your face, you will just want to switch to a more gentle cleanser. It's best to keep your routine simple as your skin heals. Your regimen may include:
For an instant cooling effect, you could also chill the epidermal growth factor and antioxidant hydrating serum in the refrigerator before applying. Hopefully you will not have to use this guide, but if you do, keep in mind, less is more during this time and sun protection is absolutely essential.